Aberystwyth Art History Research Seminar Series
The School of Art at Aberystwyth University is a place where art has been created, debated, and displayed since 1917. The Aberystwyth Art History Research Seminar Series invites leading art historians and curators to share their latest research and spark debate about the big issues shaping the study of art.
The seminars are free & open to all, including members of the public.
Chair: Dr Samuel Raybone
Enquiries: sar69@aber.ac.uk
Decolonial and Transnational Approaches to Art History and Visual Culture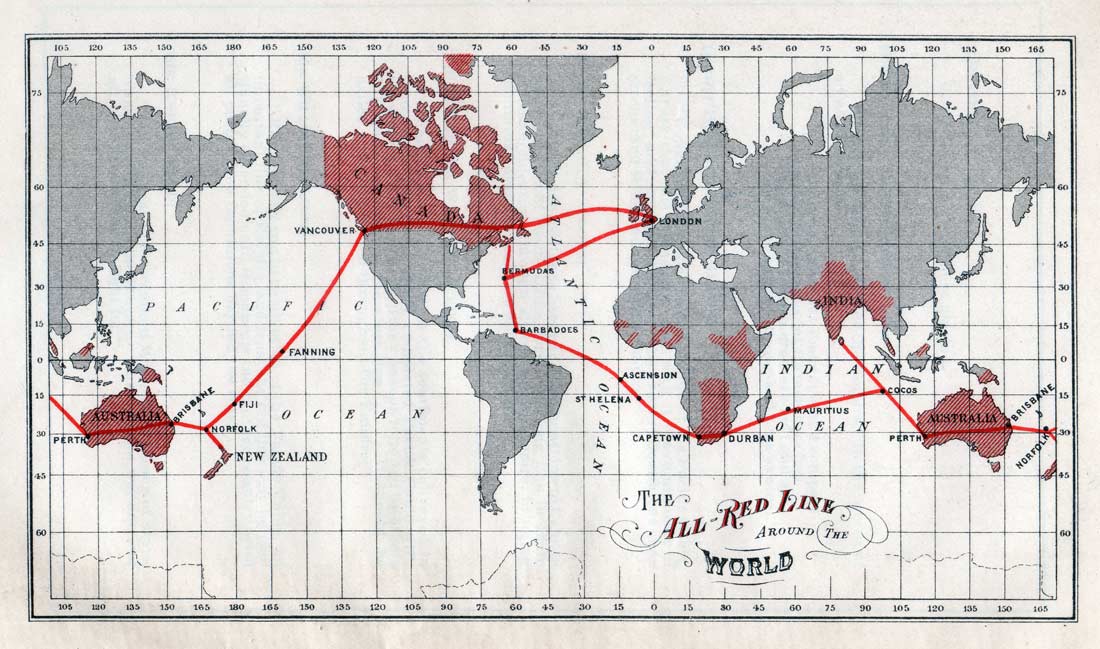 Recent calls to 'decolonise' university curricula, museums, and public spaces have inspired a reckoning with the complicity of art and art history in the practice and legacy of empire. This has entailed critical reflection on the residues of colonialist thinking that continue to inform whose art we choose to study; as well as the values, assumptions, methods, and concepts we use to study it. More, it has cultivated awareness of the structural inequalities that determine who gets to write these histories, and the powerful impact that narratives of the past have on the struggles of the present. Responding to these debates, this year the Aberystwyth Art History Research Seminar Series provides a forum for those working in and alongside art history to reflect upon ways in which we might transform and broaden our practices.
27 October 2021, 4:30-6:00 pm

Dr Ting Chang (University of Nottingham), 'Imperial Games: Visuality, Tactility, Ludicity'

Online

24 November 2021, 4:30-6:00 pm

Dr Melanie Polledri (Amgueddfa Cymru – National Museum Wales), 'National treasures? Addressing the legacies of Amgueddfa Cymru – National Museum Wales's early collection-building policies'

Online, watch the recording

16 March 2022, 4:30-6:00 pm

Dr Zehra Jumabhoy (University of Bristol), 'Heights & Hubris?: Scaling Mountains and Macho-Nationalism'

Online, watch the recording

27 April 2022,

4:30-6:00 pm

Professor Clare A. P. Willsdon (University of Glasgow), 'Crossing Borders in the Impressionist Garden: some examples of art and horticulture in the work of John Singer Sargent, Mary McMonnies, Max Liebermann, and Claude Monet'

Online, click here to join
All welcome