Schools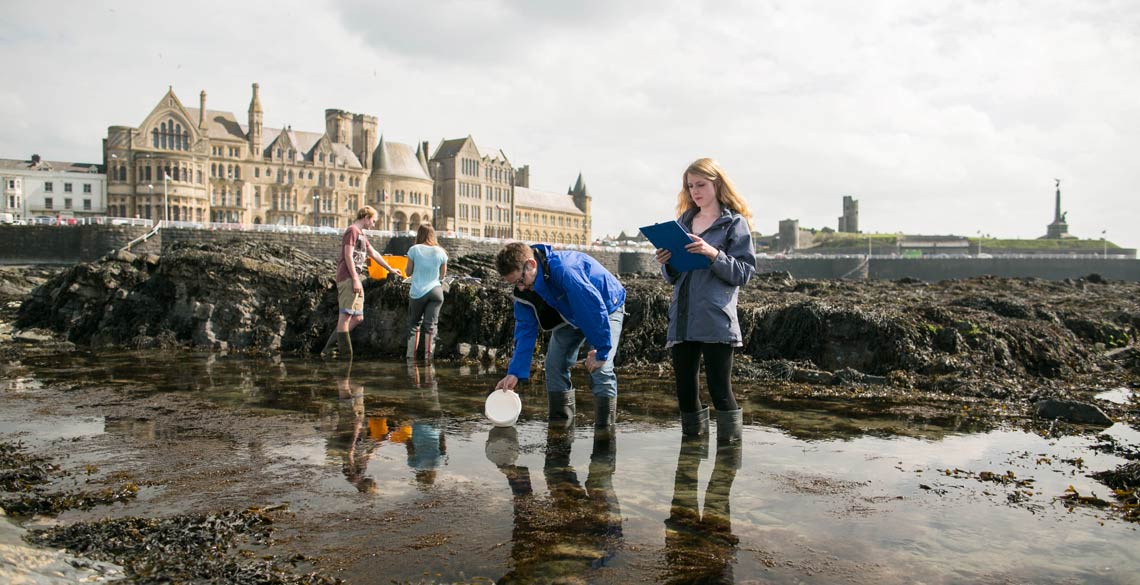 School & Educational Visits
Welcome to Aberystwyth University - the perfect choice for educational visits, fieldwork study opportunities and recreational trip.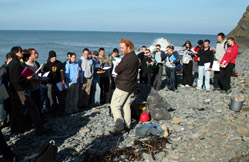 The Conference Office offers a wide range of services to support educational visits and fieldwork activities:
First-class teaching facilities – lecture theatres, seminar rooms and laboratories.
Accommodation and catering packages.
Perfect fieldwork locations for Geography, Earth Sciences, Ecology and Biology. See our field study guide at Field Study Guide. We can offer complimentary fieldwork equipment too.
Ideal facilities for Welsh, Art, History and Performing Arts. See our facilities and partner institutions at Humanities Study Guide.
Great opportunity for young people to make friends and have fun while learning.
Please also see our Terms and Conditions