Visitor Accommodation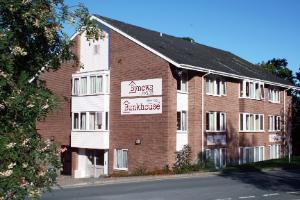 Our Bunkhouse accommodation has 90 individual bedrooms.
Single and double bedrooms available
Bed linen and towel provided
Fully equipped kitchen
Private wash basin in the bedroom
2 toilets and 2 showers in each flat, shared between 8 bedrooms
Complimentary high-speed Wifi
Free Parking
TV in the kitchen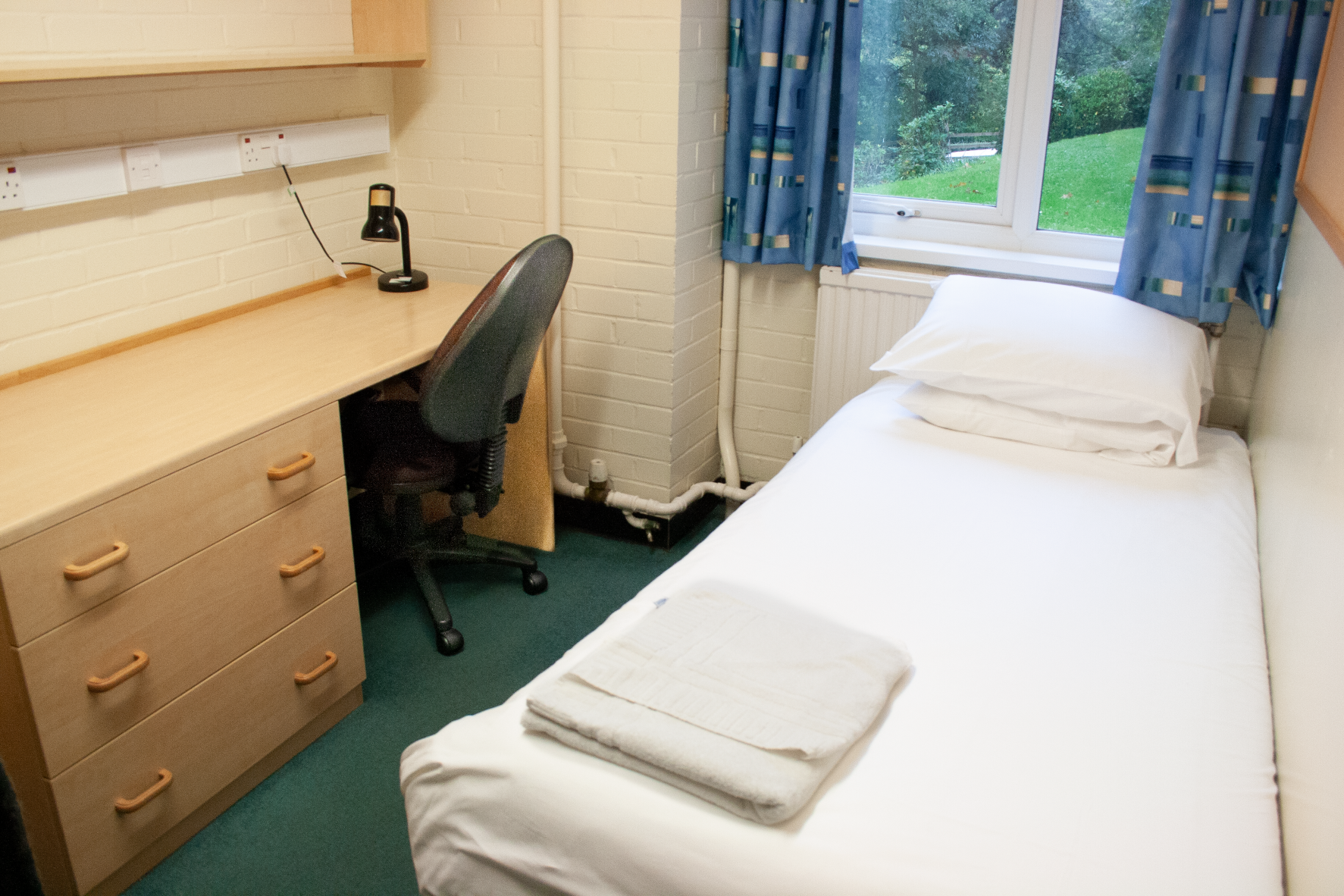 Ideally Situated in the beautiful heart of West Wales.
The Bunkhouse is ideal accommodation for schools, cultural groups, sports teams, outdoor enthusiasts and individual bookings.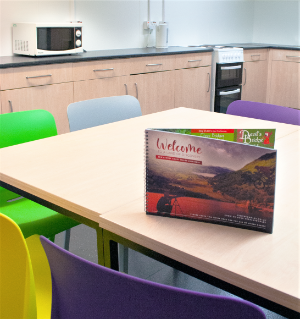 For further information see our Bunkhouse Visitor Leaflet and the Bunkhouse Campus Map with CroesoAber Food Outlets or get in touch if you have any questions.