Outreach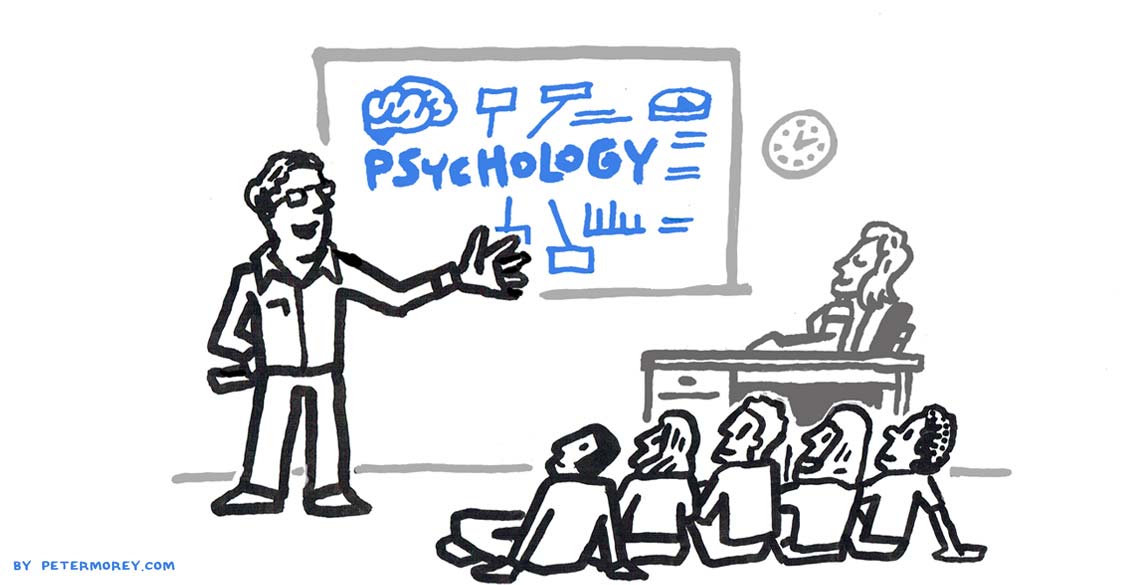 Psychology at Aberystwyth has a very long tradition of engaging with schools all over the world.
We have expertise in a great number of areas related to Psychology and a good number are directly relevant to issues covered in the IB, A-levels and GCSE. Staff here all know that talking to students (and parents and teachers) is an opportunity to help us develop psychology across the United Kingdom and help students make up their minds about what they would like to study when leave school. We all have good working relationships with teachers and advisors both in the UK and further afield, so please do get in touch if you think we can a useful part of your school and department's strategy. If nothing else, we can help inject a little surprise and fun when students might be beginning to lose focus, and remind them that their hard work in school is really worth it!
Below are a list of talks that our staff can deliver, if there is anything not on this list, feel free to contact us and we can try to facilitate a talk to match your needs. Our contact details are below.
Application Related Talks
Applying – suitable for those considering psych at university.
Personal statement – suitable for everyone applying for anything at university
Memory and revision
Learning for employment
Group Processes – what works? – An interactive workshop suitable for all (maximum 15)
General Psychology Talks
Interested in taking Psychology at University?
Undergraduate student: Who am I? Where am I?
My future after a degree in Psychology
Some of the Psychology specific talks we offer
Quantitative and Qualitative Research
Health Psychology
Psychology and the doors it opens
Stress and how psychology can help
"I wanted to be a psychologist but ended up being a scientist: The truth about studying psychology"
The real story behind Kitty Genovese's murder
Understanding behaviour – Taster psychology lecture suitable for all
Body Image, Gender & Identity issues (age 15+ suitable)
If looks could kill: Body image as a social process
Gender: theoretical frameworks and contemporary debates
Fear of failure
Language & communication
Everyday cognition
Weird stuff - Suitable for current psychologists, and those interested in thinking about taking it in school/university.
Cognitive revolution of homo sapiens
The evolution of humour
How we choose mates
Positive Psychology
Science of happiness and positive emotions
Profiling Jack the Ripper
Eyewitness Testimony;
Forensic Psychology
Contact Us