Aberystwyth top in Wales for student satisfaction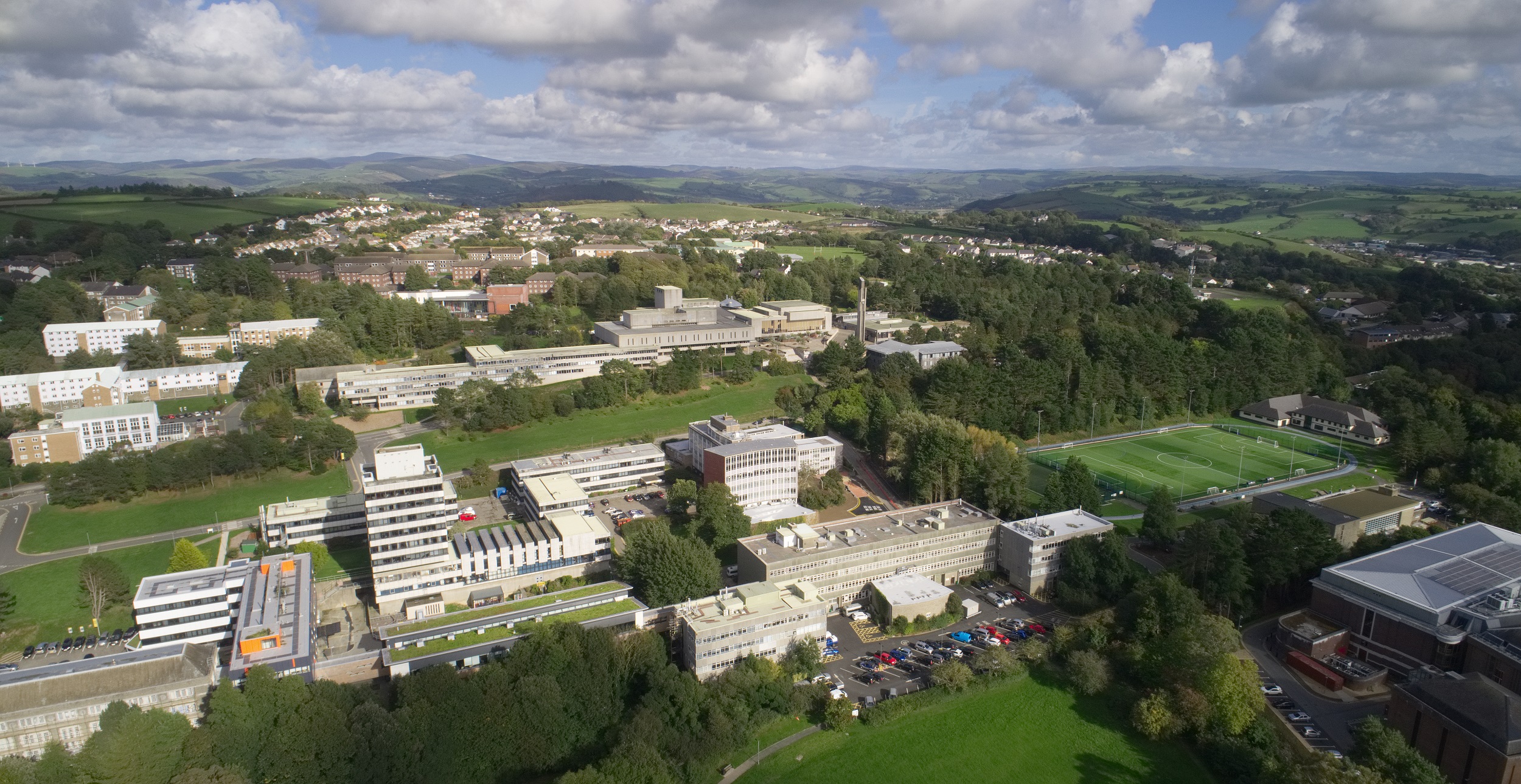 Aberystwyth University
Aberystwyth has been rated the top university in Wales for student satisfaction according to the latest edition of the National Student Survey (NSS) which is published today, Thursday 10 August.
Aberystwyth University also features in the top five in the UK for 'Academic Support' and 'Organisation and Management', and in the top 10 in the UK for 'Student Voice', based on the higher education institutions featured in the latest edition of The Times / Sunday Times Good University Guide.
Over 84% of Aberystwyth University students are satisfied with the quality of their course, 9 percentage points above the sector average in Wales.
Across the UK, Aberystwyth also outperforms the sector in all seven core themes that are featured in this year's survey: Teaching on My Course, Learning Opportunities, Assessment and Feedback, Academic Support, Organisation and Management, Learning Resource and Student Voice.
Professor Tim Woods, Pro Vice-Chancellor for Learning, Teaching and Student Experience at Aberystwyth University, said: "These results are excellent and reflect the ongoing dedication of our staff to providing the best possible learning experience. Our University has a long-standing and enviable reputation for student satisfaction and today's NSS results underline our place amongst the strongest universities in the UK. The news will be a source of great and well-deserved pride for everyone across the institution and an excellent platform on which to build, as we prepare to welcome a new generation of students to Aberystwyth."
Bayanda Vundamina, President of Aberystwyth Students' Union said: "Massive congratulations to Aberystwyth University on this year's National Students Survey. It is a demonstration of the positive work and impact made on the student experience, with the many challenges that the year has brought. The Students' Union will continue to work hard alongside the University to make sure that student satisfaction remains high at Aberystwyth and to ensure that Aber students love student life. The student experience is at the heart of our decisions and is reflected in today's result."
The NSS is an annual survey of final students in universities, colleges and other providers across the UK, with just under 340,000 respondents to the 2023 edition.
The survey asks final-year undergraduate students to score their university across a wide range of measures of student satisfaction.
Students in Wales, Scotland and Northern Ireland were also invited to express their overall satisfaction with their university.
The NSS is managed by the Office for Students on behalf of the UK funding and regulatory bodies – the Department for the Economy (Northern Ireland), the Scottish Funding Council and the Higher Education Funding Council for Wales.
The 2023 survey opened on 11 January and closed on 30 April 2023.