Aberystwyth academic's expertise recognised with prestigious fellowship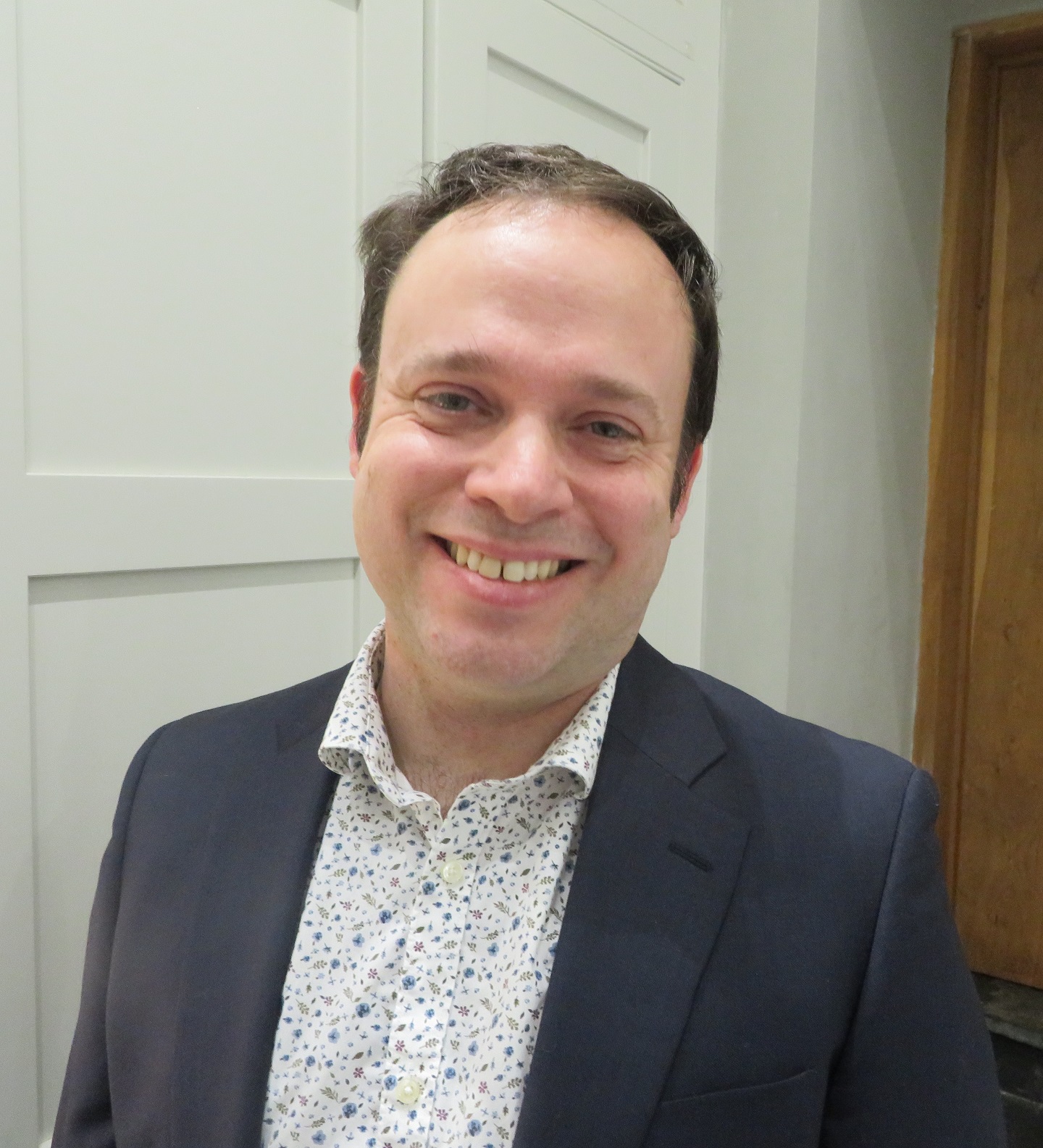 Professor Peter Merriman
A leading geography academic at Aberystwyth University, Professor Peter Merriman, has been elected as Fellow of the Academy of Social Sciences.
Professor Merriman is a human geographer specialising in cultural and historical geography, mobility studies, and the history and philosophy of modern geography.
He is a leading scholar in mobility studies and mobility history and has written widely on theoretical approaches to space and place, histories of the road and driving, and theories of nationalism and national identity.
Professor Merriman from Aberystwyth University commented:
"It is a great honour to have been recognised by the Academy, and to join such a distinguished group of scholars and policy-makers. The Academy's role in championing the role of the social sciences is very important, and I hope I can contribute to their work in promoting the field over the years ahead."
The Academy's Fellowship is made up of distinguished individuals from academic, public, private and third sectors, across the full spectrum of the social sciences.
The Fellows are highly accomplished individuals recognised for excellence in their fields and their wider contributions to the social sciences for public benefit.
Will Hutton FAcSS, President of the Academy of Social Sciences said:
"The Academy of Social Sciences is delighted to welcome an excellent range of highly distinguished social scientists to join our ranks – as the work of social science becomes ever more important. We look forward to engaging with them in our work."
Professor Peter Merriman completed his BA and PhD degrees in the School of Geography at the University of Nottingham, and he was a Lecturer at The University of Reading from 2000 to 2005. He joined the Geography Department at Aberystwyth as a Lecturer in July 2005 and was promoted to Senior Lecturer in 2008, Reader in 2012 and a Personal Chair in 2014.
He is co-Director of the University's Centre for Transport and Mobility, a member of the Arts and Humanities Research Council Peer Review College and UKRI Future Leaders Fellowship Peer Review College, and has served on the international jury of the Austrian Science Fund's 'doc-funds' scheme, the European Science Foundations's College of Expert Reviewers, and the Management Group of the Economic and Social Research Council's Wales Doctoral Training Centre.
Professor Merriman has authored or edited eight books, and is Editor of the 'Routledge Research in Culture, Space and Identity' book series, and General Editor of Bloomsbury's forthcoming six-volume collection on 'A Cultural History of Transport and Mobility'. He sits on the editorial boards of the journals 'Cultural Geographies', 'Mobilities', 'Transfers', 'Applied Mobilities' and 'Mobility Humanities'. He is also a Fellow of the Royal Geographical Society – Institute of British Geographers.