Aberystwyth University condemns Russian invasion of Ukraine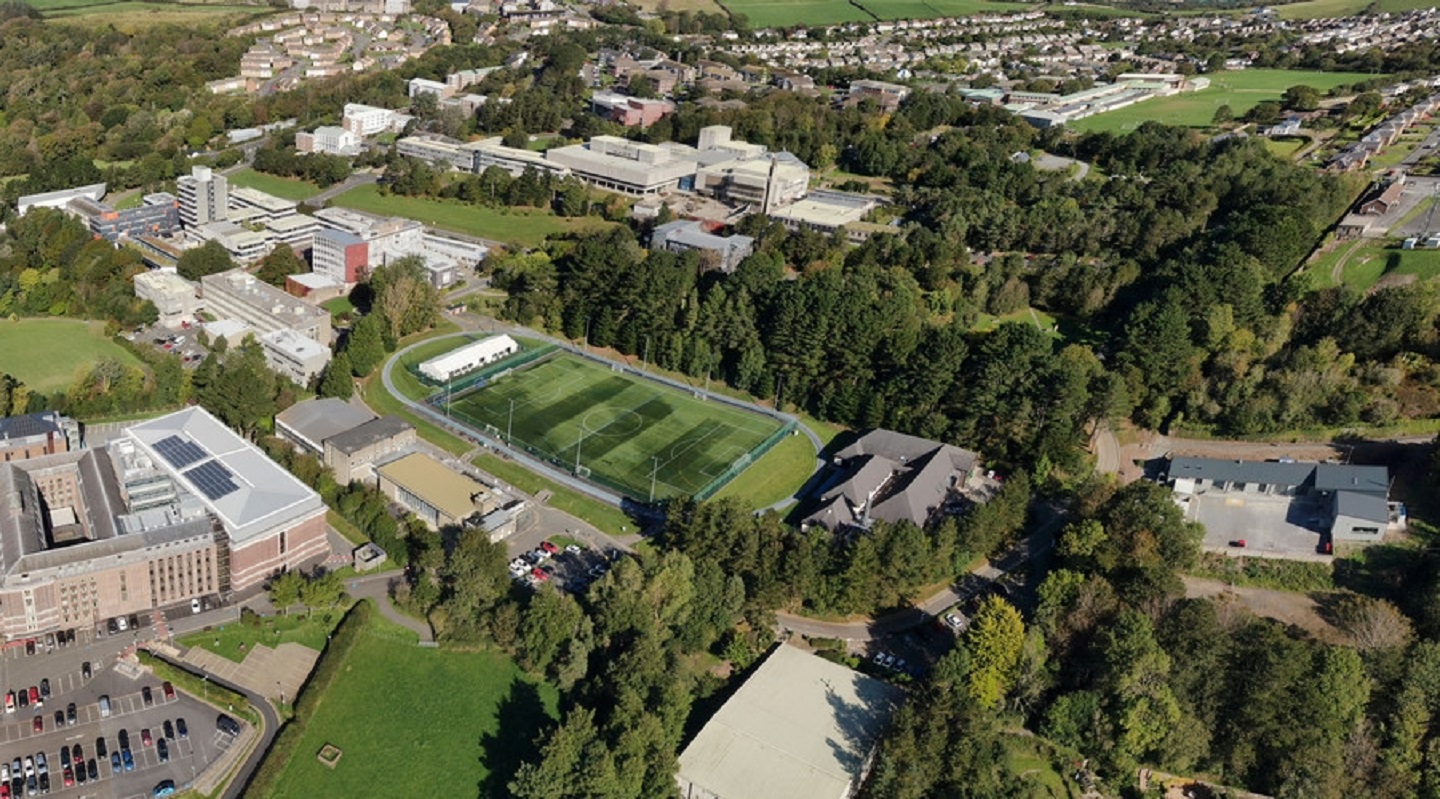 Aberystwyth University
The Vice-Chancellor of Aberystwyth University, Professor Elizabeth Treasure has written to students and staff to offer support to those affected by the war in Ukraine – condemning the invasion by the Russian military.
Professor Treasure said that she shared the now widespread condemnation of the actions of the Russian government and offered full support to those affected.
Prof Treasure said, "Here at Aberystwyth, we are an international community, and members of our community, both students and staff, who have close personal connections with Ukraine have our full support and sympathies.  Please be assured that our community stands with you through these terrible events."
Professor Treasure has also called on everyone to demonstrate the kindness and supportiveness that characterises the University's community.
"I am also proud to share an institution with students and staff from Russia", she added.
"While I concur fully with the international condemnation of the Russian government's actions, our colleagues from Russia are equally part of the Aberystwyth community."
"I hope that these friends and co-workers hear our united message that events in Ukraine should not reflect upon you, and you too have our support during a conflict which is not of your making."
Support networks have been opened up for both students and staff, and the University has pledged to continue to adapt its response as necessary as circumstances evolve.