About Us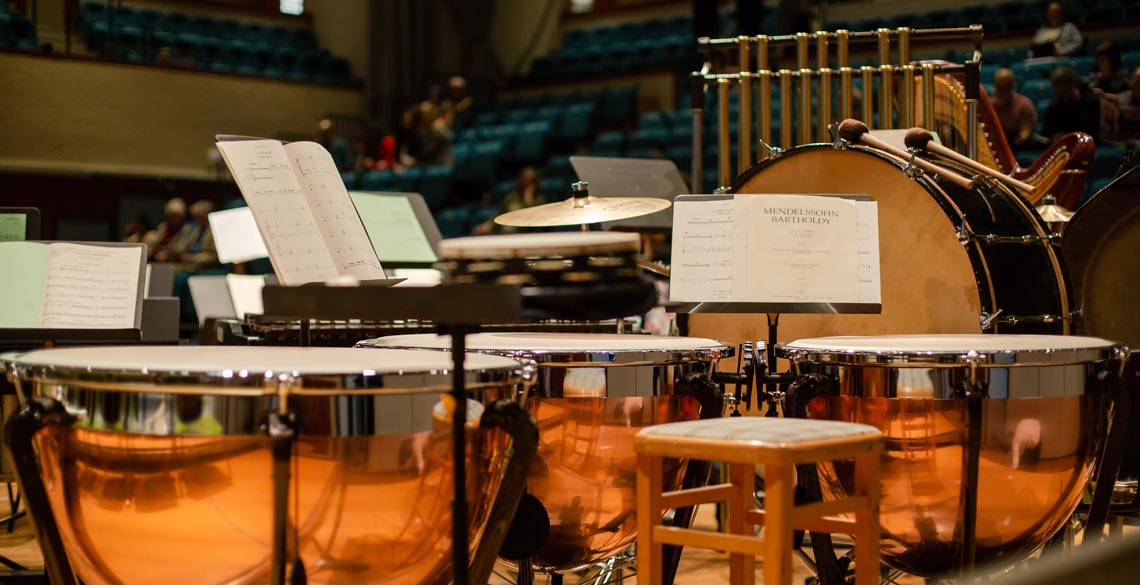 Music has a long and distinguished history at Aberystwyth, reaching back to the appointment of Joseph Parry, the leading Welsh composer of the day, as the first Professor of Music in 1874. From the first ever Welsh opera, via folk tunes and chamber works, to symphonies and songs, ambitious new Welsh music has always been at the heart of Aberystwyth's mission.
Check out CERDDWN, our radical project to create

exceptional new music!
There is a busy and varied range of activities during term-time – a symphony orchestra, wind band, strings group, informal choir and jamming group. All activity is open to all, students and members of the community alike, and free of charge – we believe that music is for everyone, with no barriers.