Larissa Carvalho Ferreira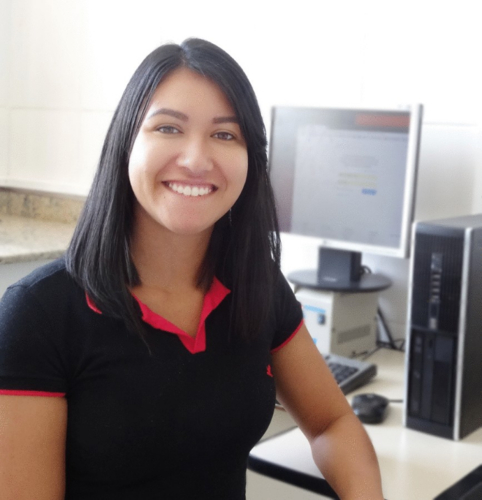 Postgraduate
Contact Details
Profile
Larissa Carvalho is a PhD researcher currently working with the wheat-Pyrenophora tritici-repentis pathosystem. She has experience in Agronomy with emphasis on Molecular Plant Pathology, Genomics of Microorganisms, Assembly, Annotation and Analyses of Genomes, Bioinformatics, Biological and Alternative Control of Plant Diseases.
Publications
Ferreira, LC
, Maul, JE, Viana, MVC, de Sousa, TJ, de Carvalho Azevedo, VA, Roberts, DP & de Souza, JT 2020, '
Complete genome sequence of the biocontrol agent Serratia marcescens strain N4–5 uncovers an assembly artefact
',
Brazilian Journal of Microbiology
.
https://doi.org/10.1007/s42770-020-00382-2
More publications on the Research Portal