Health and Safety Policy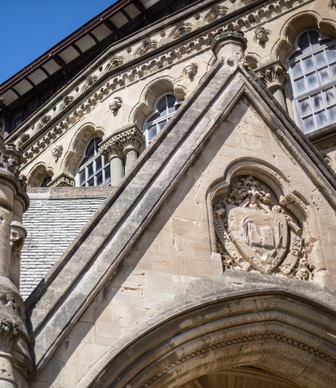 All members of staff should be familiar with the contents of the University's Health and Safety Policy. The Policy identifies the key elements of the University's health and safety management system and details the commitment the University has for maintaining and improving the health, safety and welfare of staff, students and others who may be affected by the activities.
Document Library
The document library page provides a single directory of all documents relating to Aberystwyth University's Health, Safety and Environment Management System. The document library can be accessed here.
Health and Safety Governance
Details of the University's health, safety and environment governance structure, and associated committees and/or groups are available here.
Supplementary Information