Welcome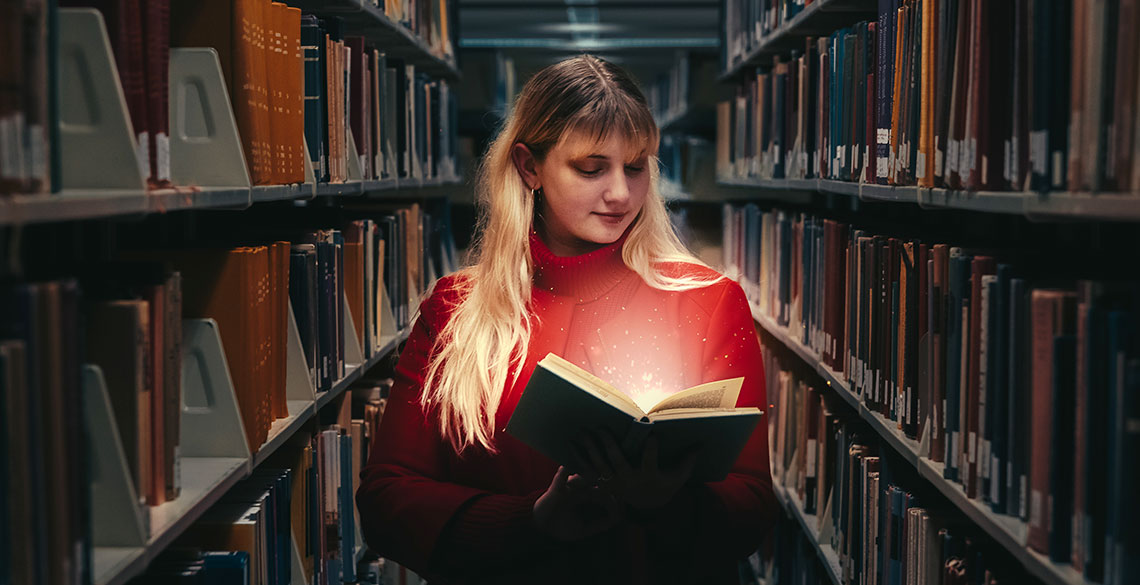 Welcome to the Department of Information Studies (DIS)
The Department has over 50 years' experience in offering education and training for the information profession, including 30 years' experience in distance and online learning. We offer a range of courses including:
Cultural Heritage Studies: Libraries, Archives, and Museums
Information and Library Studies
Archives and Records Management
Digital Preservation
Digital Information and Media Management.
The Department is featuring new undergraduate programmes in Cultural Heritage Studies: Libraries, Archives, and Museums.
For an introduction to the V700 BA (Hons) Cultural Heritage Studies degree, see:
The Department offers a range of study options including:
Undergraduate degrees, Postgraduate Masters and PhD programmes
Full-time and part-time studies on campus
Distance learning with online course introductions and learning resources delivered via a Virtual Learning Environment - so that you can study for a professional qualification while in the workplace (within 2 years or over 2-5 years for those planning to take a UK Government Loan)
Online short courses for Continuing Professional Development (CPD).
All of our postgraduate degrees are professionally accredited by the Chartered Institute of Library and Information Professionals (CILIP) and/or the Archives and Records Association UK and Ireland (ARA). This means that you can have confidence in receiving excellent teaching and academic support, and a professionally accredited qualification at the end of your studies.
Staff expertise is complemented through close professional links both locally and nationally. Contributions to teaching, practical work and research projects are made by the National Library of Wales, local record offices, the University's library services, and national memory organisations such as the British Library, as well as fellow members of the Digital Preservation Coalition.
Please take a look at our webpages to find out more and get in touch if you have any questions by emailing dis-dept@aber.ac.uk
Dr Anoush Simon
Head of Department