Year in Employment Scheme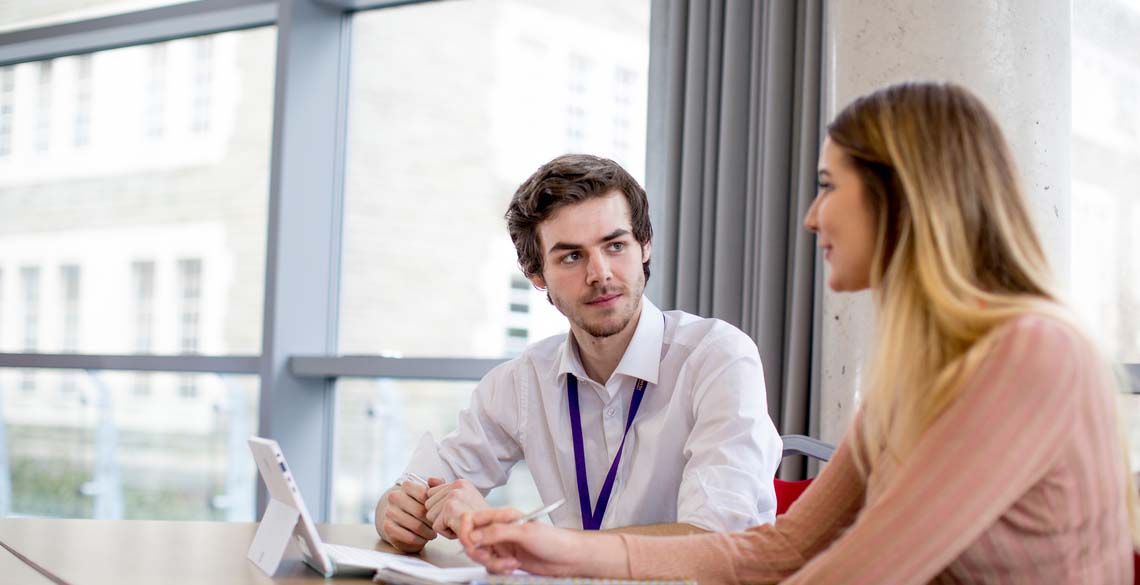 ‌‌All students who study at the Business School are invited and encouraged to participate in the University's "Year in Employment Scheme" (YES).
The scheme provides you with the opportunity to undertake a paid year in employment between your second and third year of study.
Employment can be with an organisation based in the UK or overseas.
Participating in YES will allow you to gain valuable employment experience, and to develop the transferable personal and professional skills that graduate employers are looking for in applicants.
Evidence shows that participating in YES will make you more employable. Aberystwyth graduates who have undertaken a Year in Employment have an increased likelihood of securing a "graduate level job" at the end of their studies. The average starting salary of Aberystwyth graduates, who had participated in YES, was at least £2,500 more than that for those who had not participated in the scheme.