Aberystwyth Business School Prizes and Prize Winners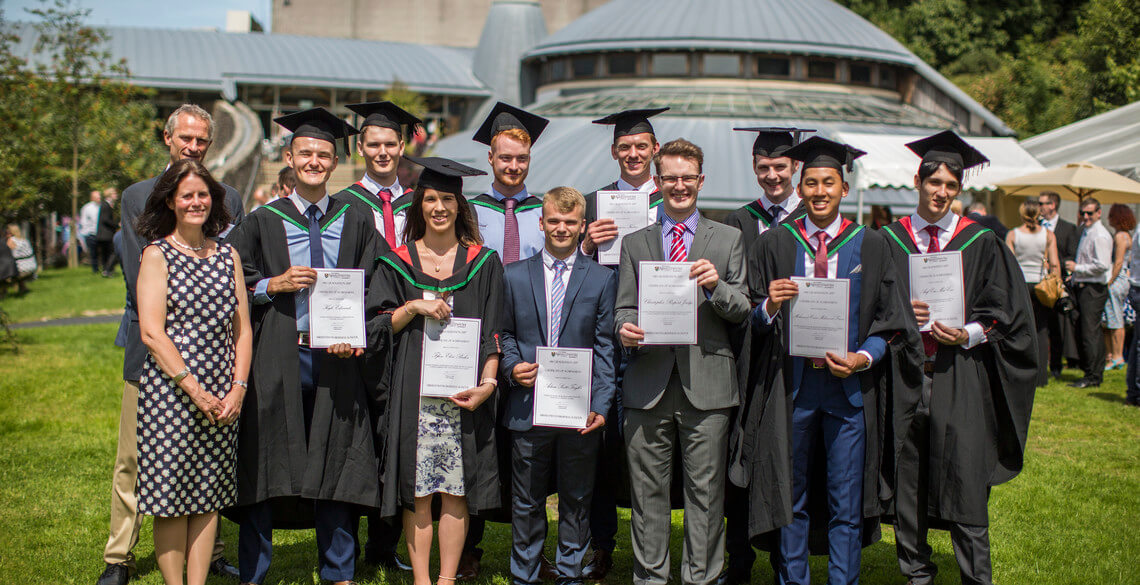 Prizes and Prize Winners
Aberystwyth Business School awards a range of prizes to students in each of our subjects for their work throughout the year. The prize ceremony takes place during Graduation Week.
ABS Prize Winners 2021
Here is a list of our prize winners for 2020/21:
Recent Prize Winner Q&A's
Here is a Q&A with Lili Price-Jones who graduated from Aberystwyth Business School in 2020 with a BSc degree in Marketing.
Q&A with Non Lavaro Memorial Prize (Best Business Student) Winners