Creative Exchange Network
Lead by Professor Matthew Jarvis, the Aberystwyth Creative Exchange Network (CEN) puts creative endeavour at the heart of innovation and research. It works to forge collaborations locally and internationally; it connects artistic practitioners with people, groups and businesses who can benefit from their expertise; and in turn it enables the University to support the work of its creative practitioners themselves.
Members of the Creative Exchange Advisory Group include Mererid Hopwood, renowned Welsh poet and recently appointed Chair of Welsh and Celtic Studies at Aberystwyth University, as well as Carwyn Jones, former First Minister of Wales, Sarah Wydall ADR, Dr Helen Miles Dept. CompSci; Helen Jones, Director of Research, Business & Innovation; Dr Sophie Bennett-Gillison, Aberystwyth Business School Dr Wyn Jones; Dr Anna Bullen, Innovation Lab manager at the CAT. See link: https://cat.org.uk/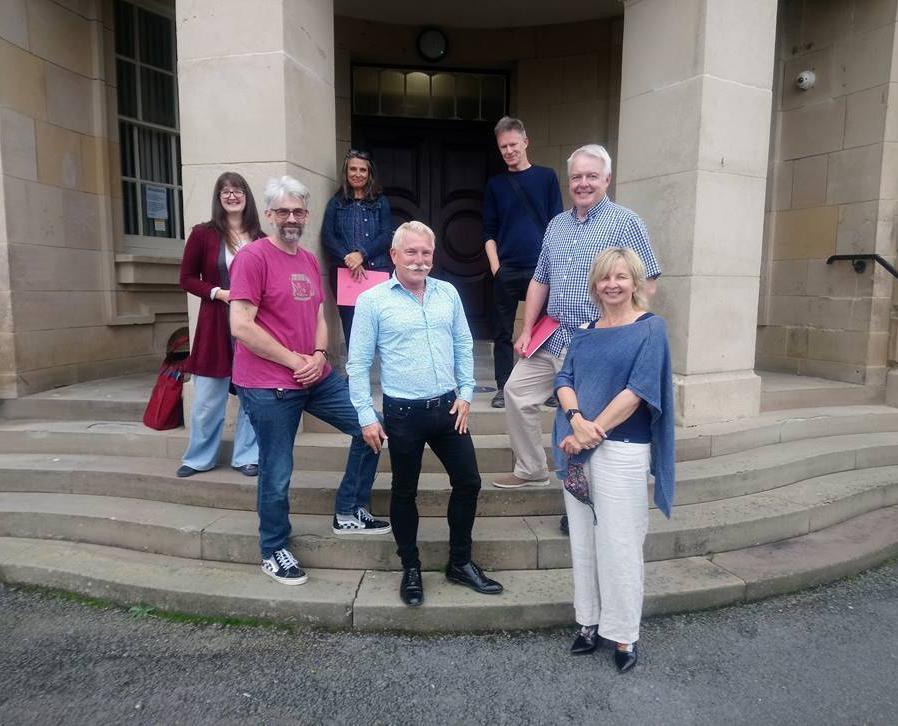 Helen Miles, Matthew Jarvis, Anna Bullen, Harry Heuser (SoA), Julian Ruddock (SoA), Carwyn Jones, Sarah Wydall.
Aberystwyth University Internal
The CEN is conducting a scoping exercise of staff expertise and interests.
You are invited to complete this simple survey to help the University build up a picture of expertise and interests in relevant areas, and thus develop a Creative Exchange Network of relevant staff: https://aber.onlinesurveys.ac.uk/arolwgmewnol_internalsurvey
External to Aberystwyth University
If your work, business, or organisation might be interested in developing links with Aberystwyth University's expertise in creative arts, digital innovation, or humanities scholarship, we would love to hear from you.
The University has put together a brief survey so that we can find out about links you might like to develop with us in these areas. We'd be delighted if you'd fill it in. You can find the survey here: https://aber.onlinesurveys.ac.uk/arolwgallanol_externalsurvey
If you have any questions, please contact Rachel Rea Luxton, Aberystwyth University Creative Exchange Coordinator, rhr13@aber.ac.uk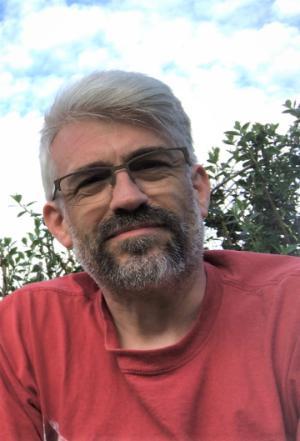 Professor Matthew Jarvis
Creative Exchange Fellow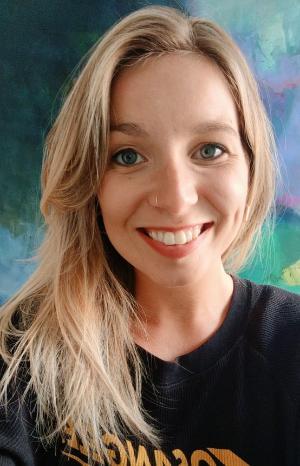 Rachel Rea Luxton
Creative Exchange Coordinator
rhr13@aber.ac.uk