Inclusive Aberystwyth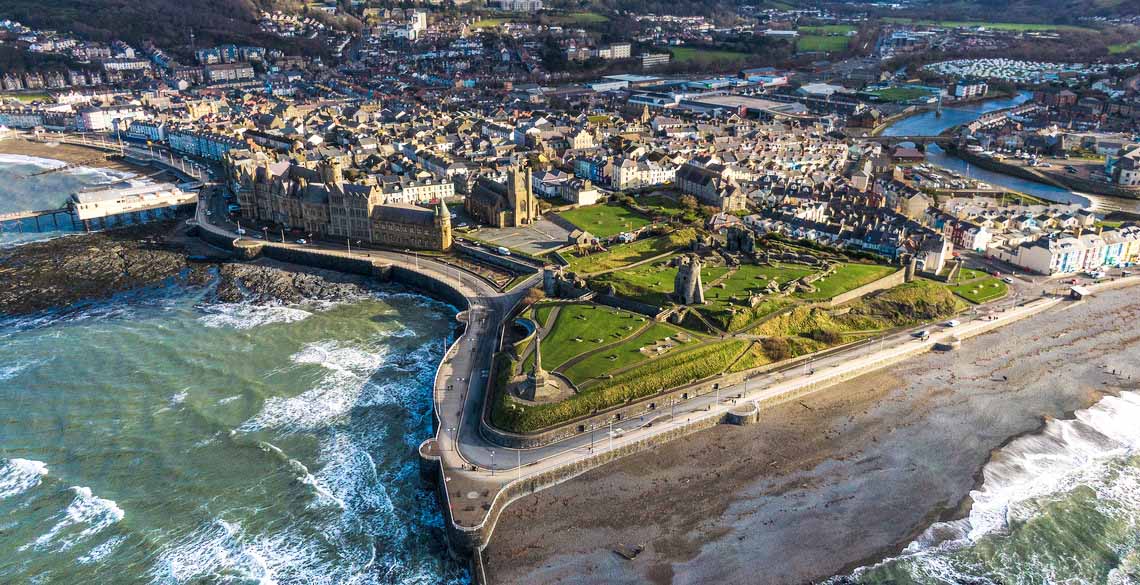 At Aberystwyth we are proud of our close-knit community within the university and the town. Although we are relatively small, we are a diverse community. The student body includes a rich variety of people, cultures and beliefs.
Aberystwyth University is committed to a pro-active and inclusive approach to equality, which supports and encourages all under-represented groups, promotes an inclusive culture and diversity of values. This commitment is underpinned by the University's Strategic Equality Plan 2020-2024 which emphasises our commitment to inclusivity:

"We believe that creating an inclusive environment means providing everyone, no matter who they are, with equal access to opportunities, and removing cultural barriers in the form of discrimination and intolerance."
Professor Elizabeth Treasure, Vice-Chancellor.
Examples of equalities initiatives that we have successfully implemented include:
the 'Red Box' project – providing free menstrual products across campus for staff and students
'All Our Trans Tomorrows' conference series – a project shortlisted for three awards and received national media coverage
seven years of Aberration LGBT Arts Events in collaboration with the Arts Centre and the Arts Council of Wales, including a tour that visited Cardiff, Caernarfon, Llandudno and the Eisteddfod Genedlaethol
the 'Diversifying Portraiture' project for International Women's Day, which was intended to be temporary but now is a permanent feature in the Visualisation Centre
forums such as 'Is Our University Too White?', which led to staff and students being able to feed into executive level decision-making and strategy planning
working across departments to create systems which allow staff and students to be known by
'known as name' by default, protecting staff and students from discriminatory treatment
the creation of the 'Women in Research Network', now an integral feature of executive strategy
the implementation of the Equality Champions Network

LGBT and Black, Asian and Minority Ethnic Staff Networks

.
As a student or member of staff at Aberystwyth University, our inclusive and safe environment will give you a chance to try different things, make new friends but more importantly, be yourself.